THE SMARTER WAY TO ORDER AND PAY
Here's how it works
Browse venues
---
The world's best cafes and takeaways at your fingertips. Choose your favourite, or discover a new local.
Order ahead
---
Select your food & coffee. Set your pickup time. Place your order. Boom! It's that skippin simple.
Skip the wait
---
Pick up your order and relish in waitlessness glory. No wait. No freakin' worries.
SAVE TIME AND SAVE THE PLANET
Join our swap cup revolution
---
Introducing Skip Zero! The swap cup system changing the way we do BYO. Subscribe to our swap program and enjoy your brews with zero wait, zero waste and zero guilt. Join us on our mission towards zero waste.
DON'T JUST TAKE OUR WORD FOR IT!
Here's what our Skipsters say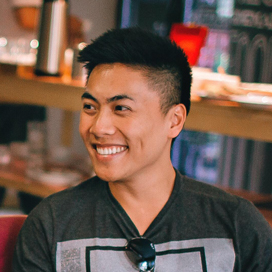 Lunch break lifesaver
---
"Love the fact I don't have to queue up and waste my valuable lunch break time. Ordering on the app was straight forward and easy."
SAM · SKIPS AT BLUEBAG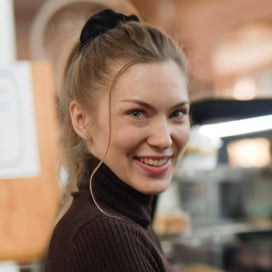 Mum's best friend
---
"Couldn't be easier! Few clicks and bang, coffee in hand. So good for me, needing to get in and out with a newborn bub sleeping in the car."
Jasmine · Skips at Jack & Jude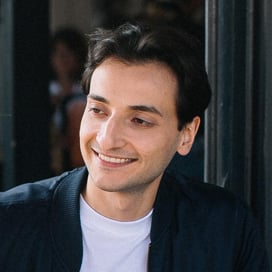 Lateness eliminator
---
"The service is amazing. Being so busy, having an option to get your coffee ordered and ready before you get to the venue is a wonderful thing. Especially if you are running late for work!"
Ashley · Skips at Frisky Goat Espresso
The epic, ever-growing Skip Family
Some of the legendary locals we work with